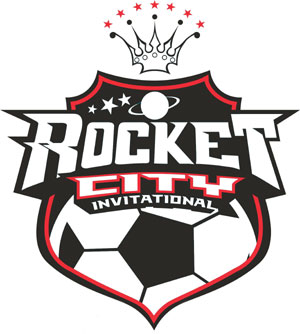 The Rocket City Invitational has reached it's 5th year. This year, hopes to be bigger and better than ever!. Divisions should be available,regardless of your teams skill-set.

Back by popular demand:

Massages at the field to keep you relaxed and loose for your next game

Mist Tent to get out of the sun

Golden Boot winner in each division gets a cash prize!

Tournament T-shirts, koozies, and other goodies!

When
July 23rd-24th, 2011
Where
Dublin Park, Madison, AL
Early Registration
Closed, but you still have time to register!
Final Registration
$300 before July 15th

2011 Divisions

Open
Most competitive division, features a fast paced and controlled game. We've had a different winner each year!
Recreation
For those who have to go to work on Monday and are just looking for a fun tournament. This is for you!
Women
Back for the second year, this bracket is for Females only.
Over-30
For those that still want to compete, this division is competitive, but reserved for the Over-30 crowd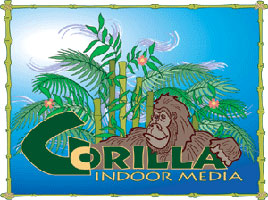 Weekends are for Warriors!