2018 Rocket City Invitational 7-Aside Tournament (12th year!)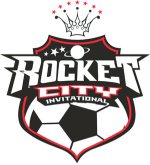 July 21st-22nd- Dublin Park in Madison, AL
Well kids, we're back at it. 12 years and counting. Come on out and enjoy a great weekend of soccer with your squad.
Tournament Games will likely run from 10am to 6pm on Saturday and 9am to 5pm on Sunday. Come out and watch some soccer!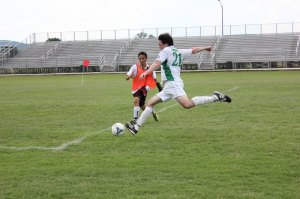 Wow, not much information here, huh? Check out our faq for all the juicy details on divisions and where your team belongs. For a bit of history, check out the Rocket City Invitational page. Can't make this one? We do another one in February. Check out the Weekend Warrior page.
Weekends are for Warriors!