You're almost there, you can do it!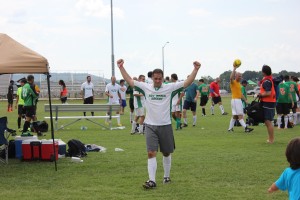 $325 Per Team Registration by July 13th, 2018
Tournament is July 21st-22nd @ Dublin Park in Madison, AL
Submit this form and then follow the paypal link below to complete registration (or mail a check)
Paypal us…
or mail a check:
Attn: Southern Soccer
14011 Ranadamere Dr.
Huntsville, AL 35803
Check out our faq, and tournament history.
Make sure to register early next time for the Rocket City Invitational or the Weekend Warrior.