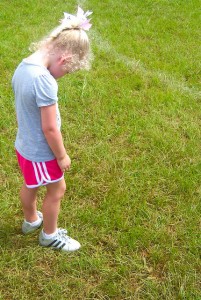 Can't find a team? Your team not have enough? We know how it is! Cheer up! Maybe we can help out. Submit the form below and perhaps teams can combine, or enough people register to form a free-agent team. At the very least, we'll pass along to captains.
There should be a pretty little green box that pops up after you hit 'send'. If not, shoot us an email at info@southernsoccer.net
Weekends are for Warriors!