We couldn't have asked for better weather for the 2015 edition of this tournament. We had a resurgence of the open division with 6 teams which made for an exciting weekend of competitive matches. Additionally, we had a new sponsor join our ranks in Balanced Tax & Accounting.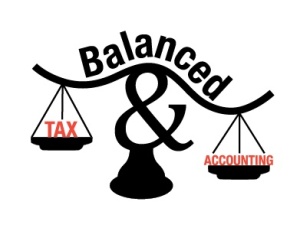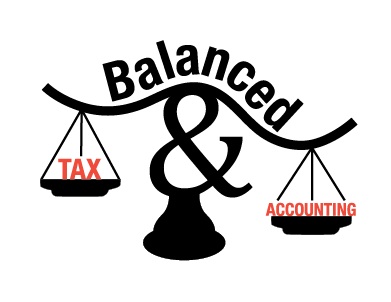 They can help with small business taxes and accounting or your personal tax returns. Check them out today!
Merrimack Takeover! We had 34 teams this year and the city was even kind enough to line the fields the way I asked for them. (All 4 of them).
Not much to say about this one that hasn't been said, but congrats to all the winners!
Open: Law Dogs
Womens Open: Combat Squirrels
Rec Competitive: bro-kin-Toe
Rec Fun: Seisfuegos en la Cancha
If you want to check out all the photos, check them out on facebook!