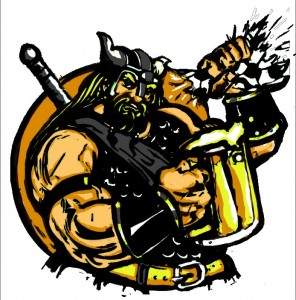 2017 Weekend Warrior 7-Aside Tournament
February 11th-12th 2017 – Merrimack Park in Huntsville, AL
We're back! 10 years strong, this tournament is not for the faint of heart. It's a bit of gamble what type of weather you will get. Maybe it will be like last year and we will be blessed with 50's and sunshine…or will we get 20's and snow? That's why it is called the weekend warrior. You love soccer, and you are going to play regardless.  Come back to this page for the latest details!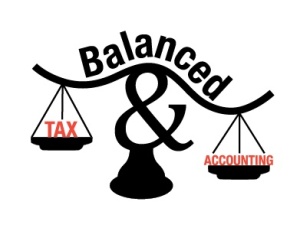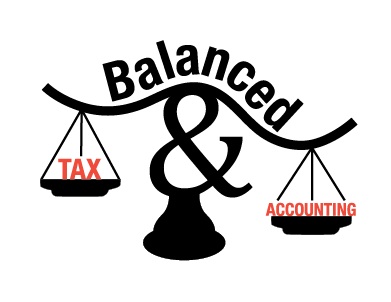 Tournament Games will run from approximately 9am to 6pm on Saturday and 9am to 5pm on Sunday. Come out and watch some soccer!
Divisions

Mens Open
Womens Open
Co-Ed
Rec Comptetitive
Rec Fun
Over-35

Registration Cost

Registration $325 by Feb 3rd
Wow, not much information here, huh? Check out our faq for all the juicy details.
For a bit of history, check out the Weekend Warrior page.