4th Annual Weekend Warrior Tournament – Feb 5th-6th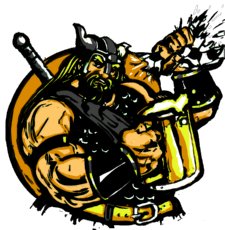 Back in it's fourth year, the Weekend Warrior will be held Feb 5th and 6th 2011 at Dublin Park in Madison.
The details are still being worked, but you can go ahead and start getting your teams in order. We are looking to feature an Open, Recreational, and Womens division this year. As in the past we will be using this opportunity to raise money for the Melissa George Neonatal Memorial Fund. We've been blessed to have both of our children brought into this world, and safely into our homes through the  care of the NICU at Huntsville Hospital and want to do our small part in thanking them!  Details about the fund can be found on their website at http://foundation.hhsys.org/Page.aspx?pid=247.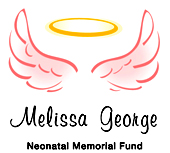 If you are a business owner or individual and would like to be involved, let us know with an email at info@southernsoccer.net