We are teaming up with PURE, which stands for People United Reaching Everyone, in order to bring healthy, organic, plant based performance to athletes, coaches and families in North Alabama.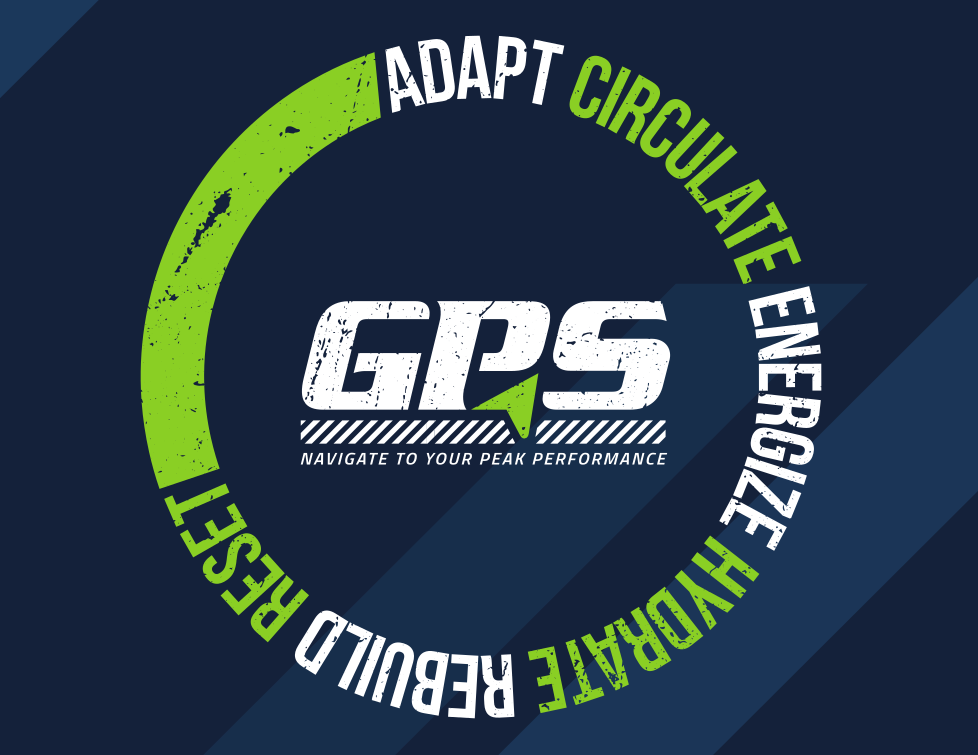 Whether you are out just for fun playing in the tournament, a serious competitor, or you are interested in achieving better performance, PURE can help! Their GPS product line can help before your workout begins, during the action, or afterwards to help with recovery. PURE believes in giving the body what it needs to thrive with quality products that support nutrition, performance, beauty and life balance.

PURE will be onsite at the 2019 Rocket City Invitational to provide information about how their products can help you achieve your best performance. For more information on GPS or their other product lines check out their website.