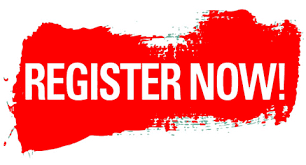 2019 Weekend Warrior 7-Aside Tournament (12th year!)
Feb 9th-10th – Merrimack Park in Huntsville, AL
This one happens every year in the freezing cold winter. Not for the meek, this tournament embodies the true nature of the "athlete" that refuses to train during the week and submits himself to the punishment of the beautiful game we all love…you truly are a weekend warrior if you participate in this tournament. Defying all logic, this tournament has become a hit. Come brave the elements with us… who cares about the temperature! We pull mainly from the North Alabama area, but we have pulled teams from Mississippi, Georgia, North Carolina, Tennessee, and Indiana.
Schedules will be posted 1 week before tournament
Tournament Games will likely run from 10am to 6pm on Saturday and 9am to 5pm on Sunday. Come out and watch some soccer!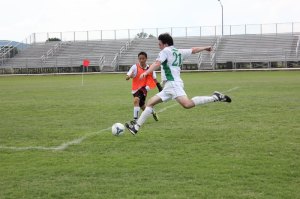 Wow, not much information here, huh? Check out our faq for all the juicy details on divisions and where your team belongs. For a bit of history, check out the Weekend Warrior page.