2018 Weekend Warrior 7-Aside Tournament
(POSTPONED)
Tournament is postponed. Unfortunately, we do not operate or make decisions about whether the fields will be closed, we only pay to use them. We don't make these decisions lightly, as we know most people will want to play. If it were a smaller front, we would definitely work around/through it, but with 100% chance of rain all weekend the city will not let us on the fields, particularly this close to the start of spring season. Because we are up against the start of youth season and HASL (which means lack of fields, teams, refs) we decided to punt until some TBD date in the future. We will let you know when we decide, but it is looking like a November tournament. Sorry for the inconvenience, but trust us, we would play if we could. Most of you have played in the snow, huddled in bathrooms during thunderstorms, and braved 20 degree weather at this one…and we thank you. Just wasn't in the cards this time. All teams will get 100% refund of course, and we hope to see you at our next tournament in July!
February 10th-11th 2018 – Merrimack Park in Huntsville, AL

We're back! One thing we've learned after 11 years is that It's a bit of gamble what type of weather you will get. Maybe it will be like last year and we will be blessed with 50's and sunshine…or will we get 20's and snow? That's why it is called the weekend warrior. You love soccer, and you are going to play regardless.  Come back to this page for the latest details! More to come soon, but Registration is open. Last year we had to cut off teams.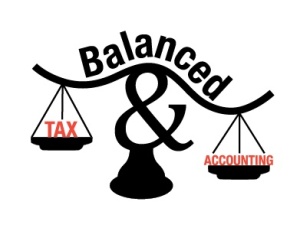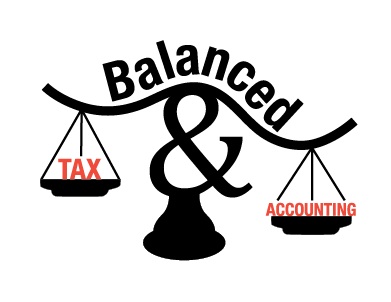 Tournament Games will run from approximately 9am to 6pm on Saturday and 9am to 5pm on Sunday. Come out and watch some soccer!
Divisions Include Something for Everyone: Mens Open, Womens Open, Womens Rec, Rec Competitive, Rec Fun, Co-Ed, Over-40, Over-30
Registration Cost: $325 by Feb 2nd.
Check out our faq for all the juicy details or hit us up on Facebook or by email: info[at]southernsoccer[dot]net.
For a bit of history, check out the Weekend Warrior page.