Free Travel Deals for Weekend Warriors
Weekend Warriors!  Are you traveling in the next 3 – 12 months…Who could use some free travel deals? We are making this available to All Weekend Warriors upon request.
We partnered with a company that is giving us up to 70% discount on all Travel
Hotels
Airbnb
Car Rentals
Airfare
Vacation packages
Activities
tons more!
We can pass  35% of that savings forward with a 110% Price match guarantee so its always cheaper than Expedia / Trivago Etc.
Since we all travel someplace each year, hopefully for Soccer mostly 🙂 this will help your bottom line big time!! This is FREE for you to use over and over.
Send the best email contact to Office@Defhs.com and The Free Discount Code and Activation instructions will be sent to you for Free Travel Deals.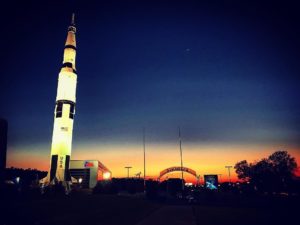 While you are here, Wwhy not use the discounts to come visit beautiful Huntsville, AL to see some rockets, play on the mountains, and of course play in the Weekend Warrior.