We've been putting together soccer tournaments since 2007 down here in Huntsville, AL. We've come across quite a few great funny soccer team names…some dirty, some clever, some off the wall. Need some inspiration? Here are a few of our favorites to get some of the creative juices flowing and come up with a team name that will be the envy of your tournament or league.
We put together strictly adult tournaments…so well, there are some adult names that come up from time to time. These are the ones that made us spit our coffee out when we saw the registration.
Adult Themed Funny Soccer Team Names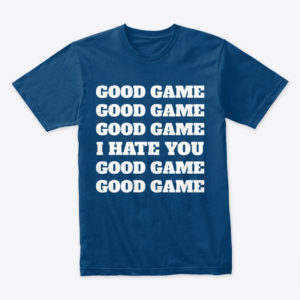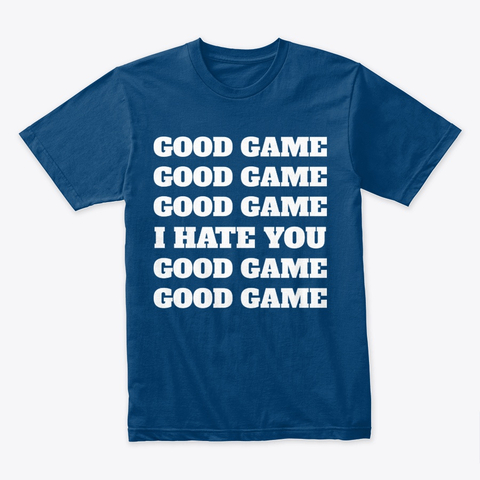 5 Jerks and a Squirt – This was for a 6-aside tournament…well, you get the idea.
Ball Busters – always bustin' my balls!
Nudist on Strike – for when society (and the tournament director) makes you wear clothes
Cleats and Cleavage – Just telling it like it is.
Two Goals One Cup – I'm gonna let you look this one up.
FC FU – seriously….we don't like you.
Nipple Blades – We do have a tournament in February that gets pretty cold
Cultural/Soccer References for Funny Soccer Team Names
Some of these are mixing soccer and pop culture, others just pay homage to great movies.
Ray Finkle Apologists – Finkle is Einhorn, Einhorn is Finkle! Laces were out!
Obe-One Kinobi-Nil – Jedi's play games against themselves apparently.
50 Shades of Green – We'll let you use your imagination here…
Wiz KhaFIFA – If you smoke good like this guy….own it
Game of Throw Ins – Who will end up on the Throwin?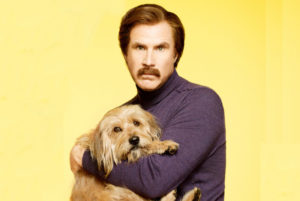 Channel 4 news team – You know how to cut to the core of me, Baxter. You're so wise. You're like a miniature Buddha covered in hair.
Just when I thought I was out, they pull me back in – I've got a soft spot for long team names and the Godfather!
---
Self Deprecating Funny Soccer Team Names
In adult tournaments, 95% of the players are has-beens and never were's. These are some team names that allow you to accept it with grace
All Washed Up – Just telling it like it is.
Earmuffs – gonna be a lot of cussing going on out there…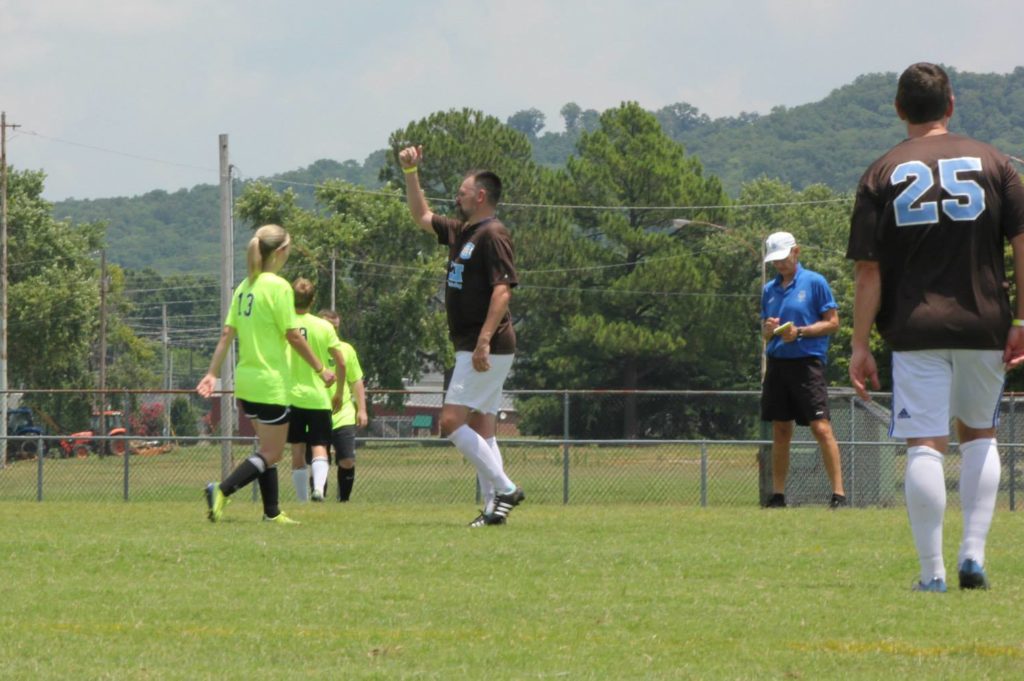 Injured Reserve – For the older crowd, I feel this team name in my knees and back.
Flame Outs – we gonna flame out hard in the first round
Armchair Warriors – normally we don't play soccer, but we are this weekend
Relegation – we're just gonna go ahead and accept this fact.
3rd String All Stars – We were all picked last on the playground as kids
Hyperventilation – sums up our fitness level for the tournament
The Formerly in shape all-stars – we used to be good…but now we're not.
Wasted Talent – need I say more? we will probably give up half way through the game
All Luck No Skill – in case you get beat and start thinking we did something good.
---
Play on Soccer Teams, players and terms
Plenty of teams, players, and other soccer references that you can play around with. Here are a few we picked out that we thought were funny Soccer team names.
ManChestHair United – for the manly men
Suarez's Dentists – he's probably got a lot of work to do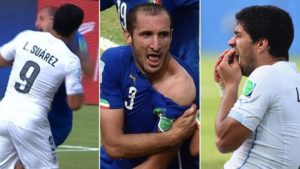 Giroud let the dogs out – who who who who
Leave My Arse-elona! – seriously, it's not cool.
You're gonna Neymar Goals – our tournaments have a lot of goals…this could prove to be difficult
Brewventus – If you love beer…and Junventus
Neymar Mr. Nice Guy – love the play on words, but I wouldn't be intimidated by this guy
Beercelona – sensing a theme here, love of beer and Barcelona!
---
Clever Soccer Themed Team Names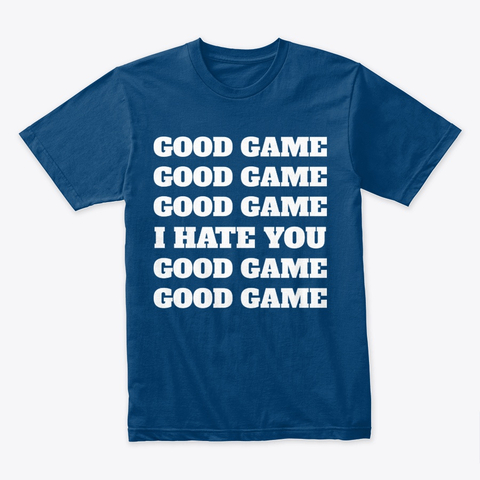 Make Soccer Great Again – Whether you love him or hate him…this one works!
C'mon Ref – let's face it…we're gonna yell at the ref
Nutmeg Manifesto – we're gonna show you how it's done
Coroner Kick – for those that have a darker sense of humor
99 Problems but a pitch ain't one – Hit me. A play on Jay Z's classic
Goal Diggers – now I ain't sayin she a goal digger..
Kick in the Grass – I'll let you work this one out
Jello Shooters – what we'll be doing tonight.
---
Co-Ed Team Names
These don't need an explanation, just clever work for a team of guys and gals. Enjoy!
Dolls and Balls
Sacks and Racks
---
Random Great Soccer Team Names
Well, you gotta put something in there. These are some last minute names, funny plays on words and randoms that we thought worth a mention!
bro-kin-toe – it's not looking good doc
Norfolk and Chance – you don't stand a chance…
Victorious Secret – A winning formula for sure
Team Last Minute – just give us a minute, we're pulling it together…know anybody that want's to play?
TBD – We'll let you know when we figure it out
Porkchop Sandwiches – Not sure if this is the reference or not…or if they were literally just wanting pork chop sandwhiches.
Last Week's Leftovers – Inspiration came during lunch one day
Team Name – we couldn't come up with something clever…or wait, did we?
LoL – maybe this belongs in self deprecation because they are laughing at themselves?
United Chaos – makes sense…
Combat Squirrels – don't mess with a gangster rodent
The (not so) special Juans – how many Juans you guys have?
Alpha Super Awesome Cool Dynamite Wolf Squadron – winner of the longest team name
Nathan likes fish sticks – so do we Nathan, so do we.
French Toast Mafia – why not?
Haven't got a kahlua – seriously…we need some alcohol
Whiskey Unicorn All-star Ex-Pros – You can't go wrong with a name like this.
ABCDE FC – Up and coming Football Club.
The Team has no name – seriously…we didn't come up with anything.
Weekend Warriors – For the team that doesn't train, practice, etc….but are all in when the whistle blows.
Hope this post helped get the creativity going. Got any favorite funny soccer team names that I missed? Now that you've got your team name, there really is no reason you shouldn't be playing in one of our tournaments. Register your team today!