As part of our tournament we are trying to raise money and awareness for the Melissa George Neonatal Memorial Fund at Huntsville Hospital. As part of this effort, we have devised several ways for you to get something in return for helping out. We have set up a juggling competition that can get you a gift card to Pete's Soccer Shop and a Soccer Ball. The following are the basic rules of the competition.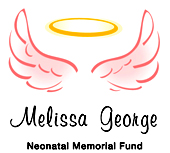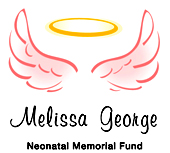 1) It is only $1 to enter the competition and you can enter as many times as you want. All the money will be donated to the charity.
2) The competition will be judged based on time. The person who can juggle the longest will win the prize.
3) The ball must start from the ground and the time will start when the ball enters the air to the time it hits the ground again.
4) No catching the ball with any part of your body. You must continuously juggle the ball.
5) We will set up a perimeter that you must stay within while juggling. Your plant foot/body must stay within the perimeter
6) We will probably start the competition at 10:00 and run it continuously all day Saturday and Sunday morning. We'll announce a winner around 10 or 11 on Sunday.
Can't juggle? Don't want to embarrass yourself but still want to help out? We've also got a raffle that you can throw your hat into. We'll have a sign up sheet and will be collecting money for the raffle. $1 gets you 1 ticket and you can buy as many as you want!
Prizes for the raffle include
$200 of services with Forevergreen Landscaping
Season Tickets for 2010 Rocket City United Season
Rocket City United Jersey
Rocket City United Conference Championship Shirt
What do you think? Have questions? Leave a comment below and I'll try to answer any questions you have.