Register your team today for the Definitive Valuations Weekend Warrior 7-aside summer tournament – July 21-23, 2023.
We'll be playing on Friday night, Saturday afternoon/evening, and Sunday morning/afternoon. We can't escape all the heat, but we'll try and spread things out.
**100% Refund if the tournament is cancelled**
Early Bird Discount ends June 30th, 2023 (save $50)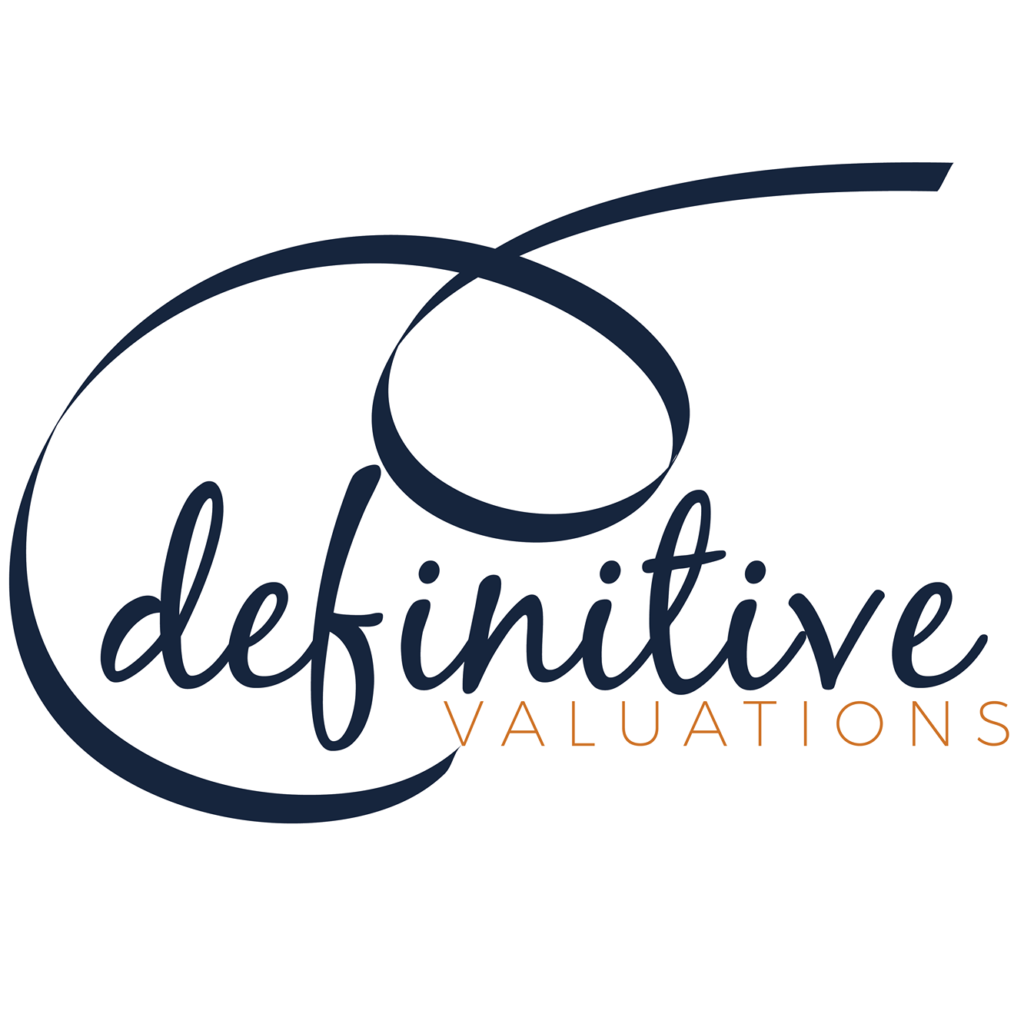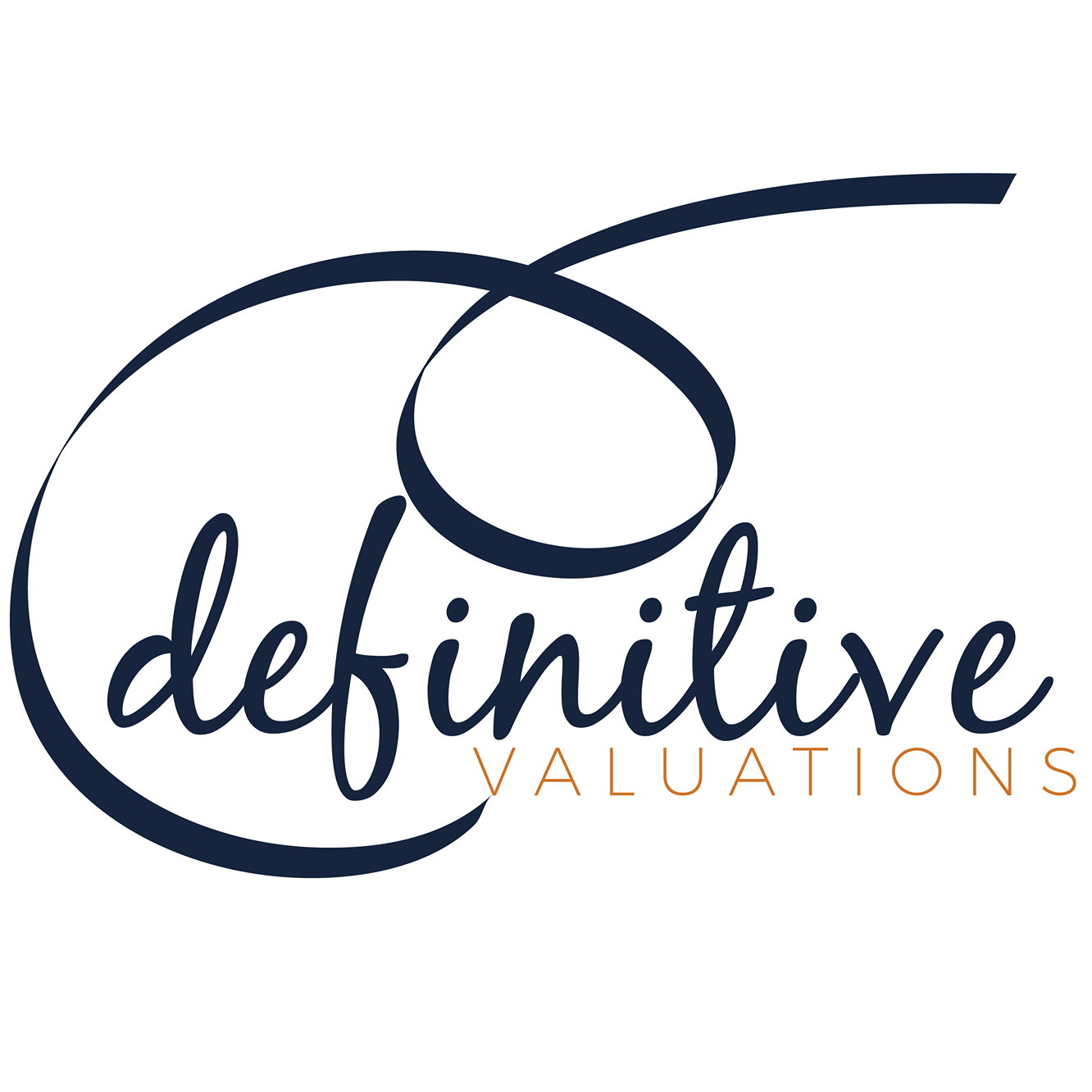 Don't know much about our adult soccer tournament? We have been doing this since 2007 and have helped put together over 25 events in that time. These soccer tournaments run like well oiled machines! We'll be at Merrimack Park Turf Fields this year. Check out our faq, and tournament history for more info on the soccer tournament, questions on soccer tournament divisions, or why you should come to Huntsville. Lastly, we also have some pretty awesome shirts, check out why you should buy them, and then head over to our store and pick up some sweet merch.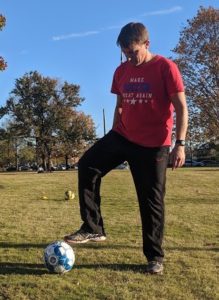 There should be some important links up top, or in the sidebar, be sure to look through all of those. If you prefer to just send us a check, add THIS to your cart and send the check in the mail.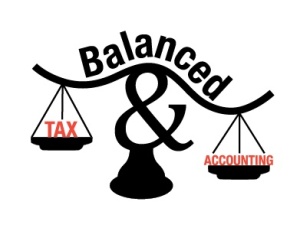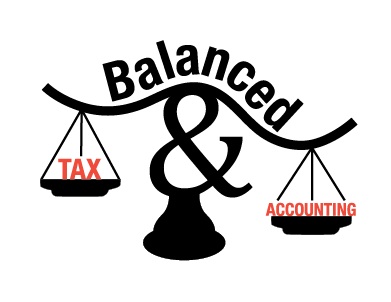 Tournament is set for July 21-23 2023 @ Merrimack Park in Huntsville
Loose schedule – Each team will get 0-1 game Friday night, 1-2 games on Saturday afternoon/evening, 0-1 on Sunday morning. More if you advance.
Each team pays $350 ($50 early bird)
Absolute Last day to register is Wednesday July 12th, 2023