Register your team today for the Definitive Valuations – Rocket City Invitational 7-aside tournament – Aug 5-7th, 2022.
If you can't pay online – send a check, your team name, contact info, and desired division to:
Southern Soccer
14011 Randamere Dr
Huntsville, AL 35803
We'll start on Friday night and try to get as many games under the lights as possible to avoid the heat.
**100% Refund if the tournament is cancelled**
Early Bird Discount ends July, 15th 2022 – last day to register is July 29th

Don't know much about our adult soccer tournament? We have been doing this since 2007 and have helped put together over 25 events in that time. These soccer tournaments run like well oiled machines! We'll be at Merrimack Park Turf Fields this year. Check out our faq, and tournament history for more info on the soccer tournament, questions on soccer tournament divisions, or why you should come to Huntsville. Lastly, we also have some pretty awesome shirts, check out why you should buy them, and then head over to our store and pick up some sweet merch.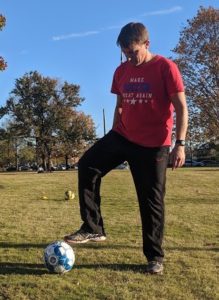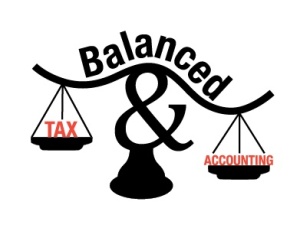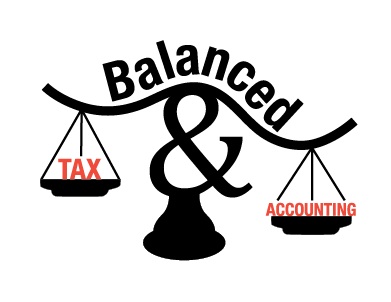 Tournament is set for Aug 5-7th 2022 @ Merrimack Park in Huntsville
1 game on Fri, 2 games on Saturday, more games if you advance on Sunday (some exceptions apply)
Each team pays $350 ($50 early bird)
Absolute Last day to register is July 29th, 20222