July 16-18th 2021 – 7-Aside Adult Soccer Tournament
Huntsville, AL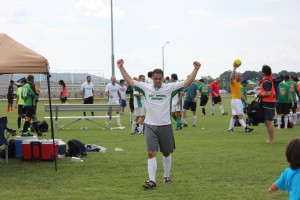 $350 – Registration is Open – Last day to register is July 9th!
**100% Refund if the tournament is cancelled**
Don't know much about our adult soccer tournament? We have been doing this since 2007 and have helped put together over 25 events in that time. These soccer tournaments run like well oiled machines! We'll be at Merrimack Park Turf Fields this year. Check out our faq, and tournament history for more info on the soccer tournament, questions on soccer tournament divisions, or why you should come to Huntsville. Lastly, we also have some pretty awesome shirts, check out why you should buy them, and then head over to our store and pick up some sweet merch.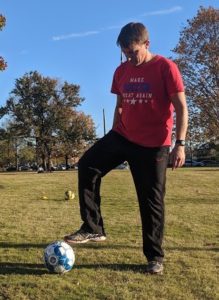 There should be some important links up top, or in the sidebar, be sure to look through all of those. Fill out the form below to register for the soccer tournament. But be sure you fill in all the fields, pick an appropriate division, and hit submit. Payment, unfortunately requires a second click. Fill in your team name and go out to Paypal to complete registration. We also accept (and actually prefer) physical checks sent via mail as we don't have to pay the fees to paypal. But hey, we get it, convenience is awesome, just consider adding us to your bill pay, we've provided address deets below.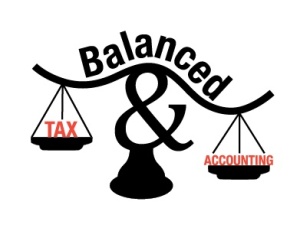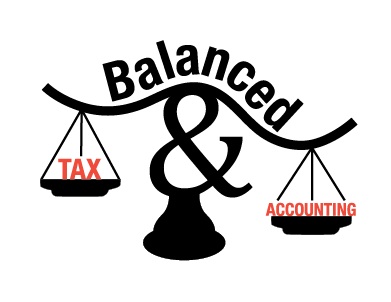 Tournament is tentatively set for July 16-18 2021 @ Merrimack Park in Huntsville
Since it is so hot, we may play some games late into the night on Friday and Saturday to avoid the worst of it.
Each team pays $350
Absolute Last day to register is July 9th, 2021
You will receive an email confirming your registration, and reminding you that we need your payment to finalize things.

Submit this form and then follow the paypal link below to complete registration (or mail a check)
Before payment…click that send button, just above me please…then enter your team name and head on over to paypal.
or mail a check:
Attn: Southern Soccer
14011 Ranadamere Dr.
Huntsville, AL 35803