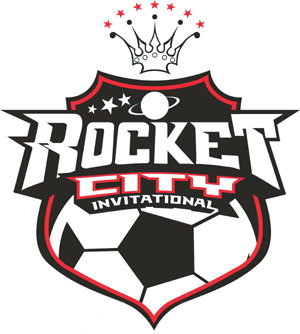 Southern Soccer & RCU's Annual Summer 6-Aside Tournament hits it's 5th year in stride!

2011 Will be hosted at the Dublin Park Complex in Madison Alabama July 23rd – 24th
Directions: View Larger Map
The Rocket City Invitational has reached it's 5th year. This year, hopes to be bigger and better than ever!. Divisions should be available,regardless of your teams skill-set.

Back by popular demand:

Massages at the field to keep you relaxed and loose for your next game

Mist Tent to get out of the sun

Golden Boot winner in each division gets a cash prize!

Tournament T-shirts, koozies, and other goodies!

When
July 23rd-24th, 2011
Where
Dublin Park, Madison, AL
Early Registration
$250 before July 2nd
Final Registration
$300 before July 16th

2011 Divisions

Open
Most competitive division, features a fast paced and controlled game. We've had a different winner each year!
Recreation
For those who have to go to work on Monday and are just looking for a fun tournament. This is for you!
Women
Back for the second year, this bracket is for Females only.
Over-30
For those that still want to compete, this division is competitive, but reserved for the Over-30 crowd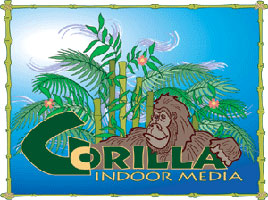 Never played in the RCI? You can check out the 2009 RESULTS here

New Tournament Partner
In an effort to out-do ourselves, this year we're making sure everyone gets a chance to relieve a little of the tension between games. Blu Healing Spa, a great new spa here in Huntsville, has agreed to come out and work on all the players at the Rocket City Invitational, but don't wait until the tournament to check them out!!! They have plenty of packages for you and/or your significant other. You can see their website here or click on the link below.