2009 Weekend Warrior Adult Soccer Tournament Results
Thank you to all 12 teams that participated in this year's Weekend Warrior Tournament! This was the second year for our winter adult soccer tournament. We also were able to successfully raise roughly $300 from the raffle for the Melissa George Neonatal Memorial Fund at Huntsville Hospital Foundation. Southern Soccer would also like to thank it's sponsors (Pete's Soccer Shop, Forevergreen Landscaping, Rockey City United) for their donations as well!
Now on to the results…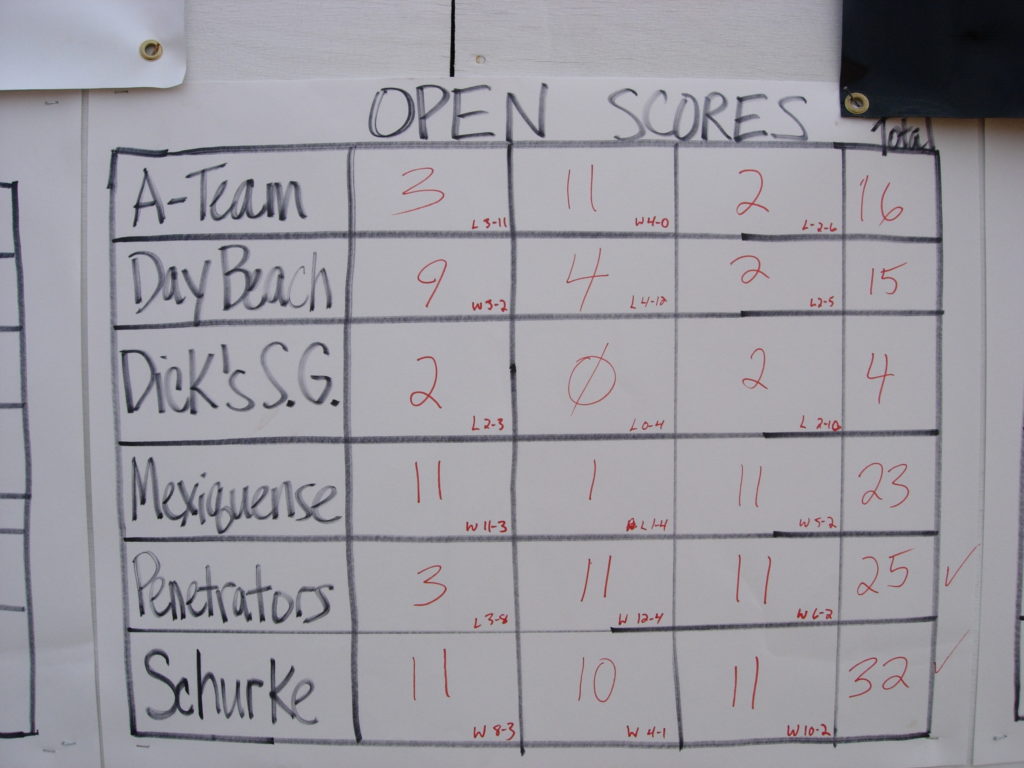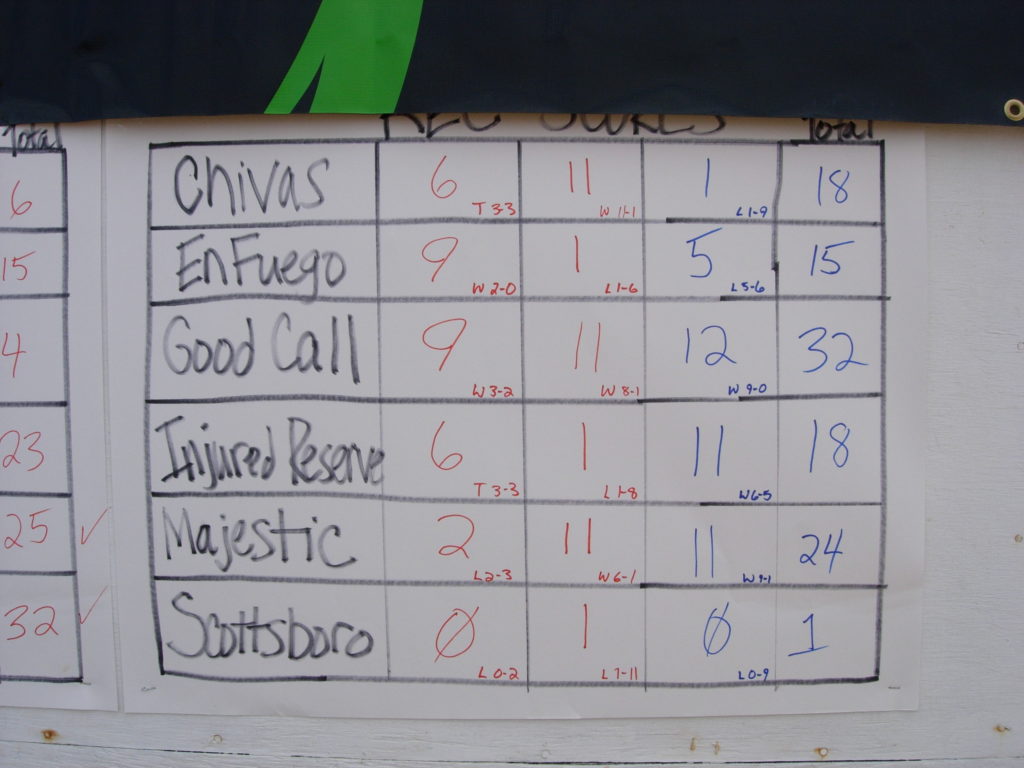 The Open Division was very competitive this year, with only one team (Schurke) making it out of the 3 game series without a loss. To further add to the parity, they were ultimately felled by the Penetrators in a highly entertaining final contest.

The Rec Division was equally as impressive, with the Indiana traveling team "Good Call" proving their worth during a thrilling shootout win in the final match over Majestic SC.
And as soon as I thought everything went off without a hitch, the end of the tournament had a nice surprise waiting for us as we tried to get home, luckily not everyone had split yet.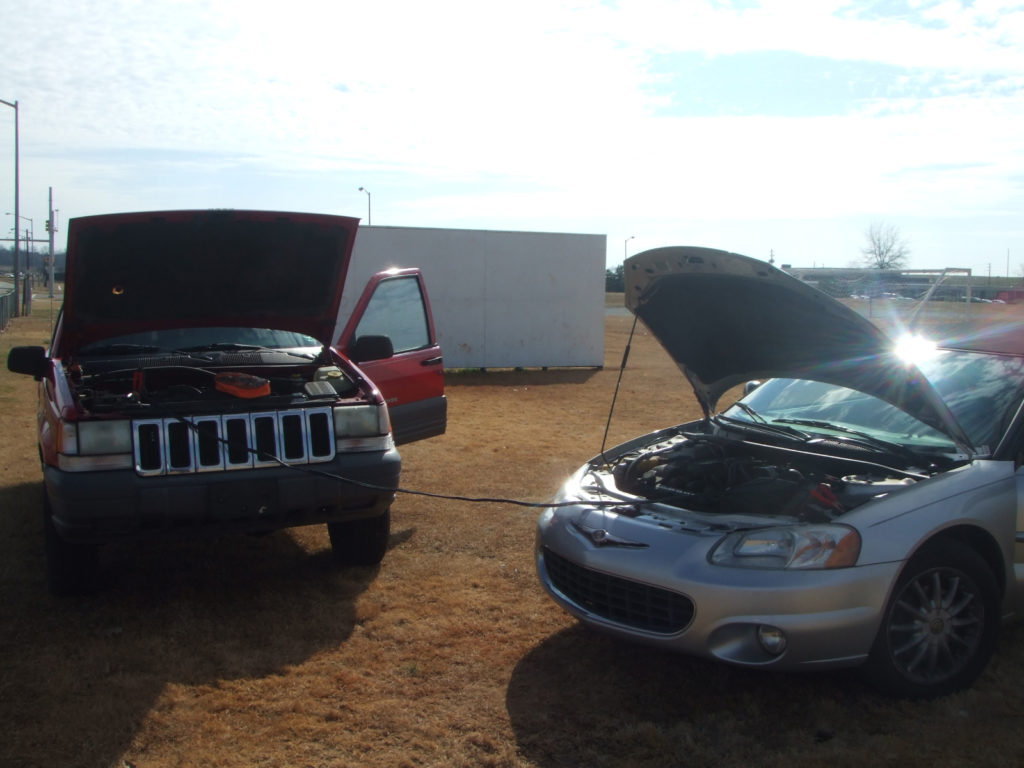 Thanks again to everyone for participating, we hope you all had a great time.
And of course, stay tuned for our summer adult soccer tournament, held in July every year!

Here are some extra photos from the weekend that I found recently!