Weekend Warrior Updates

presents
The 3rd Annual Weekend Warrior 6-Aside Soccer Tournament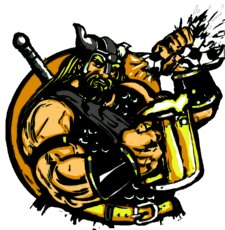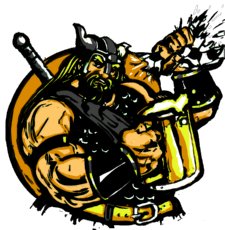 Feb 13th & 14th 2010
John Hunt Park
2150 Airport Rd Sw,
Huntsville, AL  35801
Registration has closed
WEEKEND WARRIOR WAIVER
(All players must sign a waiver. All players under the age of 19 must have a parent/guardians signature)
WEEKEND WARRIOR ROSTER FORM
(Complete and mail/e-mail to us at info@southernsoccer.net or bring to field)
DIRECTIONS:
We've also got the following activities going on
We'll award the top goal scorer in match play for each division with this prestigious award.
Juggling Competition & Raffle for Charity
Futility Award will honor the team with the worst record in the tournament.
Check out the History of the tournament here.