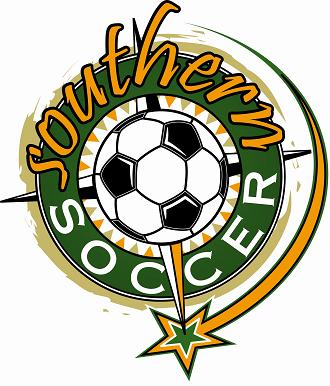 Two dudes (and of course, their loving committed wives) who love soccer.  We got tired of traveling for quality adult soccer events and decided to make our own for fun. We are committed to promoting soccer in the Tennessee Valley and bringing fun and highly entertaining soccer events to the Northern Alabama community. 
Est. 2007
Contact us at:  info@southernsoccer.net
Weekends are for Warriors!