The 2024 Definitive Valuations Weekend Warrior 7-aside Adult Soccer Tournament in Huntsville, AL was established in 2007 and has divisions for every level of play. We have turf fields to play on, so any inclement weather will only delay us at worst. This year's tournament is sponsored by Definitive Valuations. Support your local businesses that support soccer!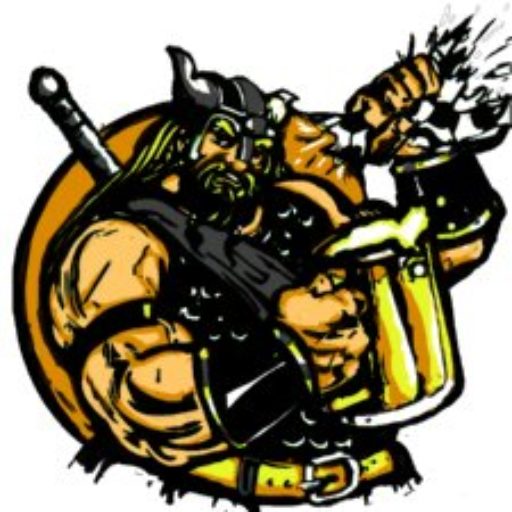 Feb 2nd-3rd 2024
Adult 7-Aside – Open – Women – Co-Ed – Rec – Over 30, 40, 50
Registration Opens Soon! In the meantime check out our 2023 Summer Results
Need a team name? Check out our chatGPT team name generator
All games are at at Merrimack Park in Huntsville, AL
Check out our shirts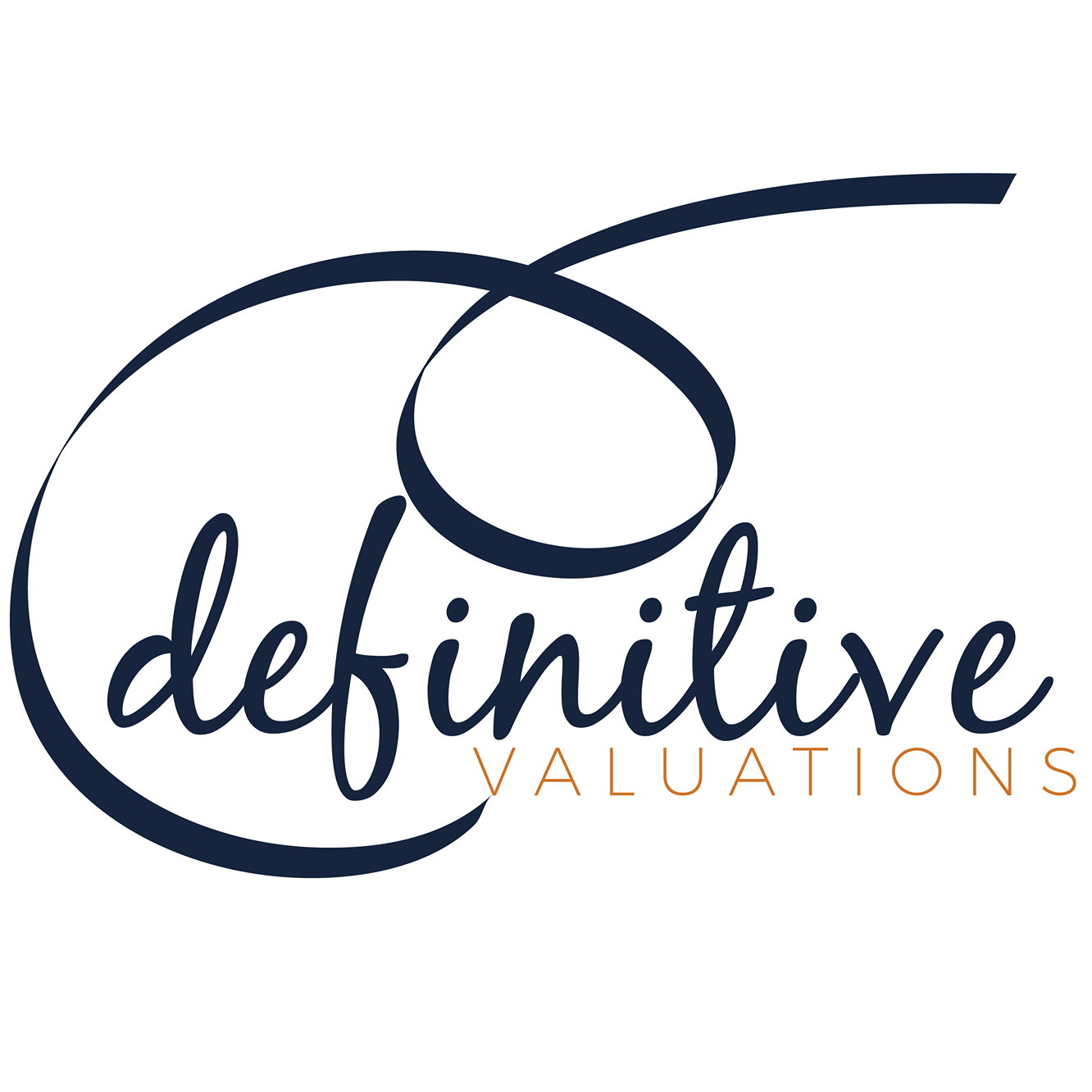 Fields if you need directions to Merrimack Park in Huntsville, AL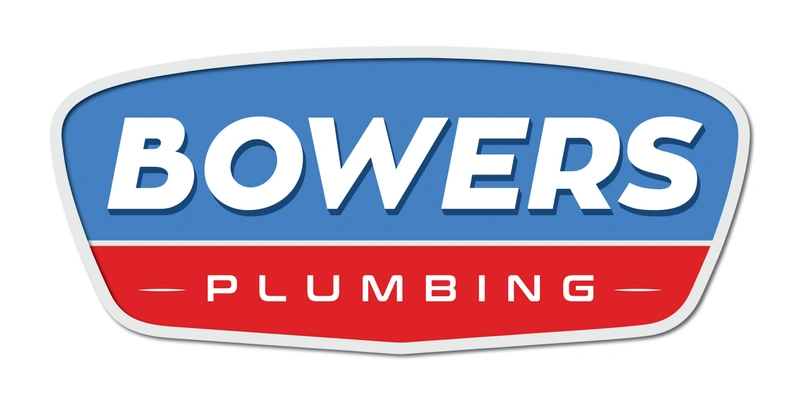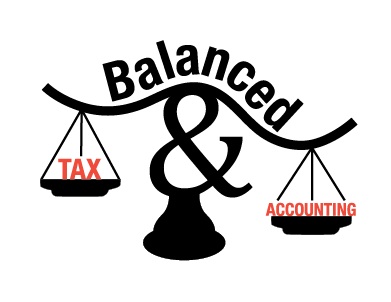 The Weekend Warrior tournament has been around (previously the 2023 Rocket City Invitational) since 2007 and gets bigger and better each year! This Adult soccer tournament features the best fields and a nostalgic vibe that brings you back to the good old days. Great for team building and getting some quality games in.. Divisions should be available regardless of your teams skill-set, come out and enjoy some great soccer!
Check out the history of the tournament
2007 – 2008 – 2009 – 2010 – 2011 – 2012 – 2013 – 2014 – 2015 – 2016 – 2017 – 2018 – 2019 – 2020- 2021 – 2022