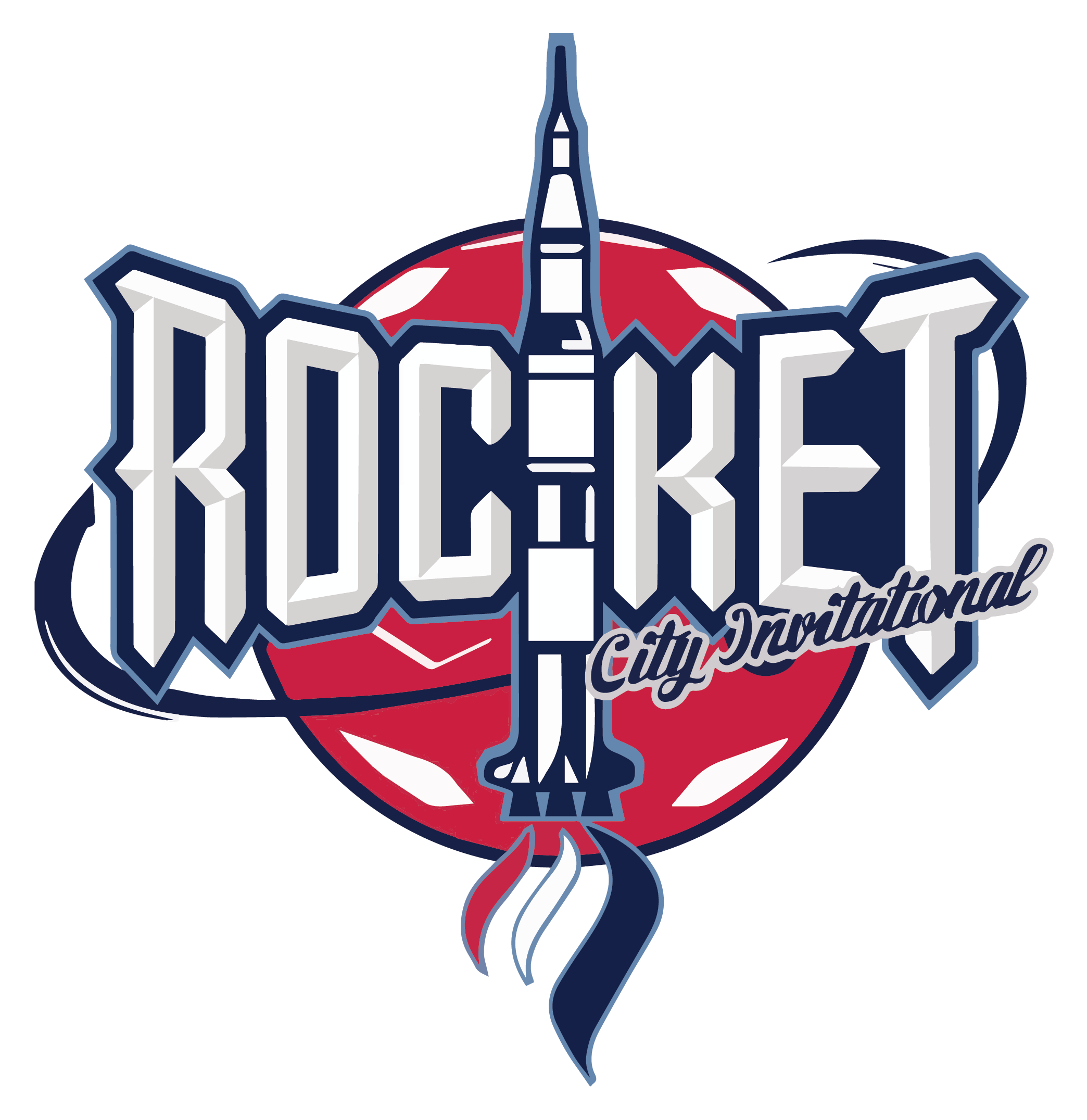 Southern Soccer Annual Summer Small Sided Tournament
This year's tournament is sponsored by Definitive Valuations. Support your local businesses that support soccer!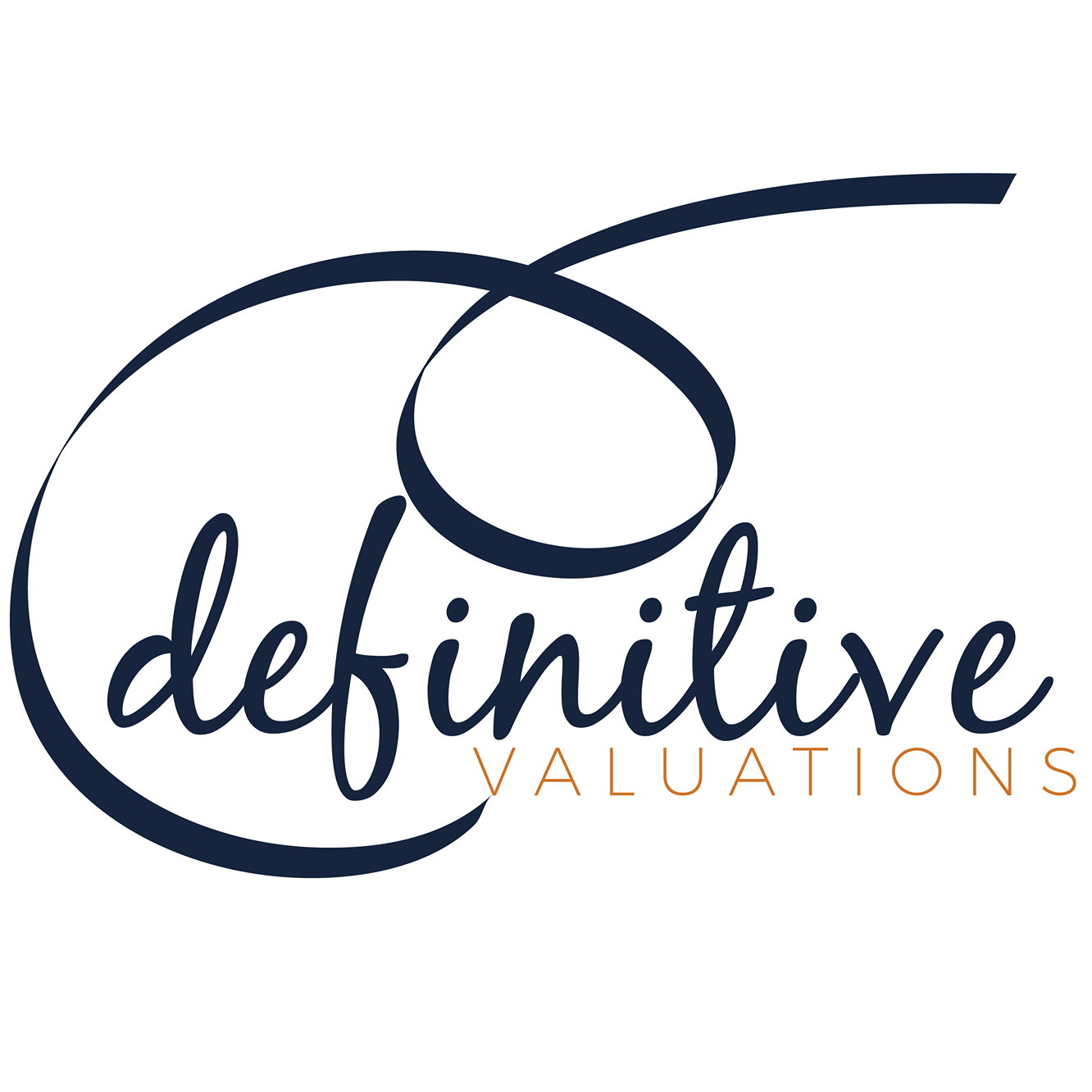 Aug 5-7th 2021 – Playing under the lights!
Schedule is Here: RCI22-Schedule_v3
Fields if you need directions

Merrimack Park, Huntsville, AL

The Rocket City Invitational has been around since 2007 and gets bigger and better each year! We try to get the best fields and create an atmosphere that would cheer up even a grumpy cat. Divisions should be available regardless of your teams skill-set, come out and enjoy some great soccer!
Check out the history of the tournament
2007 – 2008 – 2009 – 2010 – 2011 – 2012 – 2013 – 2014 – 2015 – 2016 – 2017 – 2018 – 2019 – 2020- 2021