Weekend Warrior Important Info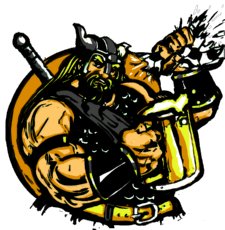 THE weekend is almost upon us! Looks like we are good to go for this weekend. A balmy 54 on Saturday!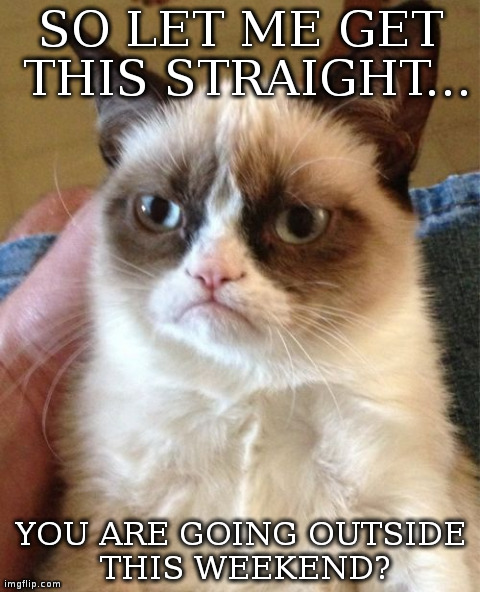 2014 Weekend Warrior Schedule.
Waiver is here.
Check our FAQ for any questions you might have.
Our rules are here
Sweet T-shirts are available at the fields for $12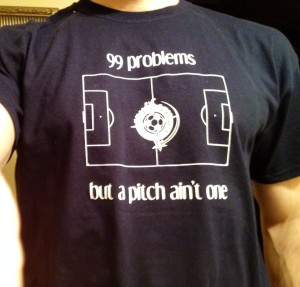 Or check out past tournaments here.
Can't find a team? Check here
Field Layout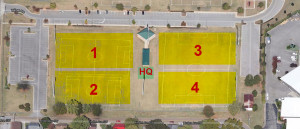 Fields are located here: