Here is our Frequently Asked Questions Page for our Soccer Tournaments. If you've got something that still isn't answered, send us an email at info@southernsoccer.net
Do you refund if we back out?
No worries, we get it. As long as it is before the registration window ends, we'll refund 100% (minus a small online processing fee).
Up to ten days from the tournament start, we will refund 50% of your entry fee.
After that point, the schedule is set, rosters are nearly locked in, refs and fields are committed and the train has left the station and we will not guarantee a refund.
If the tournament gets cancelled for any reason (weather, pandemic, etc), we'll refund 100% of your registration.
Why should I come to Huntsville? Seriously you are asking this question? We have rockets, some out in the wild and some in captivity….but if you need more, the Rocket City is a great place to visit with plenty of beer, nightlife, museums, and mountains. Come check out Huntsville!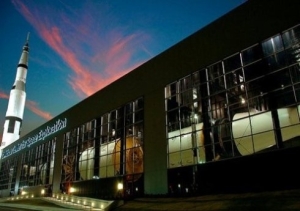 Are player cards required? Yes, we are now sanctioned through Alabama Soccer Association (ASA), which is a part of USASA. This is the same association that is required for HASL. All players will need to be registered, but this means you are provided with the same insurance you have for playing in league play. If you have a player that is not registered, you will need to them to register and pay the one time fee for the year. See the rules for the latest.

If I am registered in HASL, do I need to register as a player again? No. If you are registered for the current season of HASL, you do not need another card. If you register through our tournament, that can be used for HASL league play. You only need to pay that registration once per year.
How many players can be on my roster? Current roster rules specify 16 players per roster. Check the rules for the latest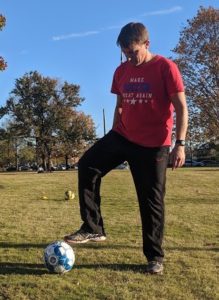 Can I add people to my roster after the tournament starts? We will freeze rosters 1 week prior to tournament start.
Do I need jersey's with numbers? Yes, these are required for sanctioning. Plus it looks dope when we're all looking like legit teams.
What else you guys do? Our main jam is a couple of soccer tournaments. We also sell t-shirts and make stupid memes on instagram.
Can women play? Absolutely! The only gender restriction we place is on the women's division in our soccer tournaments…in which men can't play. Sorry guys.

Help!? I can't find a team, but I desperately want to play! We get it, it's hard sometimes to find a team, or maybe your team fell apart. Well, we like to help out where we can. We have a player pool form here. If enough players want to play, we'll help form a free-agent team to compete. If we don't have the numbers, we'll send your contact info to the captains. Your best bet if that all falls through is to show up on Saturday and make some new friends. Find a team that is struggling or has no subs. Captains change their tunes on gameday when they don't have subs.
How do I know which division my team should be in? Sometimes the line between divisions is blurred, sometimes you end up in the wrong division…things are too easy, or things are way too hard. We ultimately strive to level the competition and make sure everyone has a great time. When you register, we may ask questions about your team and help you pick the right division for you.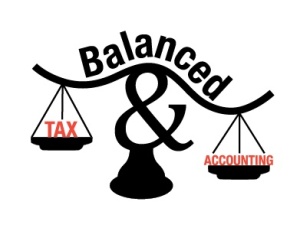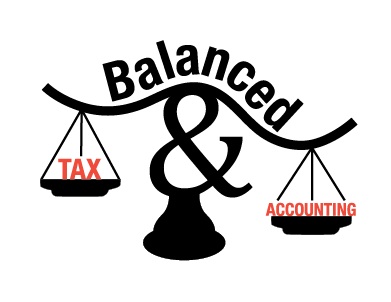 Can I play for more than one team? As long as you are in different divisions, there is no issue with it. You may have to choose at some point if your teams have games that are being played at the same time.
Can youth play? Under our sanctioning guidelines, players must be at least 18 years old during the tournament.
Is this tournament part of the Huntsville Adult Soccer League (HASL)? Kind of. We are a separate legal entity, but we work with HASL to make sure that the tournament does not conflict with the start of the season as well as with ASA registration. In fact, the tournaments are geared to be "pre-season" HASL tournaments.
The tournament was cancelled. How long before I get my money back? Bummer, we refund 100% if the tournament is cancelled. However, we may need to shuffle some funds around while we wait on our refunds from the city, insurance, etc. We will typically refund within 10-14 business days.
Why are you guys so awesome? Just a couple of bros, with a love of the game. Support us and join one of our soccer tournaments.