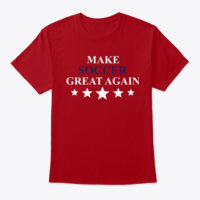 So you missed out one of our funny soccer t-shirts from the tournaments? Or maybe you stumbled in here from a web-search. We have you covered now, just click on a soccer t-shirt link below and get yours today.
For those that aren't familiar with us, we run adult soccer tournaments, mostly for fun. We keep it light, and have day jobs, but our real passion is the beautiful game, and that shines through in our funny soccer t-shirts.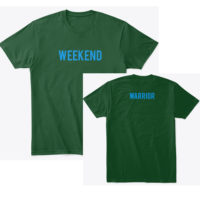 Did you know that T-shirt sales help keep our tournament costs low? In other words, you can help by purchasing a soccer t-shirt, or simply sharing our stuff out. Additionally, we make new shirts all the time, so see our teespring store for the latest awesome soccer t-shirts. But, but, but, I don't see anything I like… Shoot us an email at info@southernsoccer.net and let us know what you are looking for.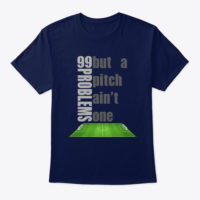 Each of our designs comes in a variety of sizes, colors, and styles. Whether you are looking for a hooded sweatshirt, a tank top, or just a plain old funny soccer t-shirt, we definitely have you covered.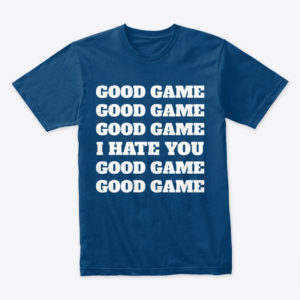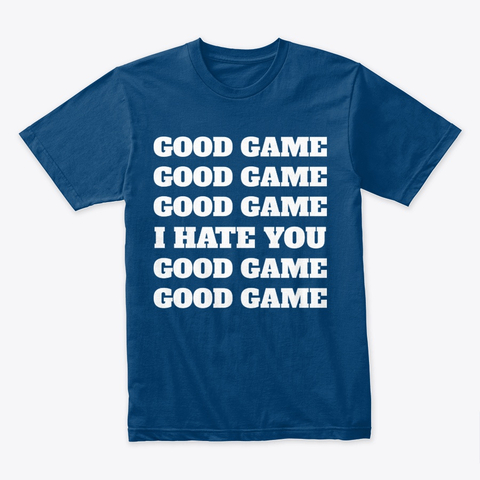 Why us? There are a lot of people out there trying to sell you a funny soccer t-shirt. Well, we'll tell you why our t-shirts are the best. First off, we have been putting together soccer tournaments since 2007. To be honest, one of our favorite parts of the tournament process is coming up with a funny design for the tournament to put on our shirts. Second, we just love the beautiful game. Don't you want to know that these shirts were crafted out of the same deep love for the sport that you have? Sure, we are trying to make a buck just like the next guy. But when you buy from us, you know ours comes from a genuine interest in bringing more soccer to our audience. Lastly, every shirt we sell helps keep the cost down for local players to enjoy a weekend of soccer. We've been able to put together over 25 successful soccer tournaments and are just looking for creative ways to keep things affordable for the local Huntsville, Alabama Soccer scene. Your dollars are helping keeping fun, entertaining adult soccer alive! Thank you for your support.