When looking to update the site for the latest installment, I realized I didn't update the website with a post from the last tournament. In digging through emails and facebook posts, one thing I do remember about 2014 is that it was HOT…and I took a ton of pictures. For many reasons, we host all of our photos on Facebook, so check it out if you want to see more.
We had tremendous soccer mania that summer as the World Cup was approaching, World Cup fever took over Huntsville as local watering holes were packed out to watch the beautiful game. I did my best to not be a soccer snob and explain all the rules to co-workers, strangers, etc. It was awesome seeing places erupt when the US did well. Well, back to the tournament…
The weather delayed us a week and caused the Open division to be folded, so Summer Thunderstorms were the winners of the Open Division.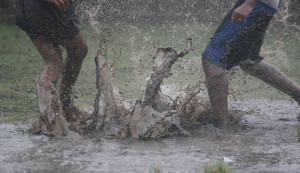 The Rec Competitive was pretty competitive almost in a non-recreational way, as lost Open players scattered to teams throughout the divisions. Schurke ended up taking the crown that summer.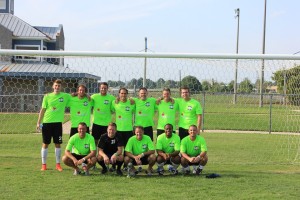 Lawyers with fanny packs destroyed the Rec Fun division making many wonder why the Jamaican and Philippines National teams decided to play down a division.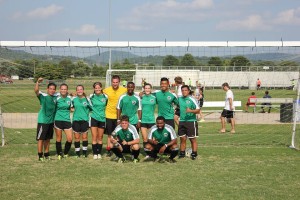 Lastly, NOW Soccer Academy went with a youth movement, and dominated the Womens division for their first ever appearance in the Rocket City Invitational.
Lastly, on our lessons learned list, among many things (like creating 2 womens divisions, and limiting rec fun to non-professional teams) we decided that next year we would not compete with the Cat Show that was going on at the same time.