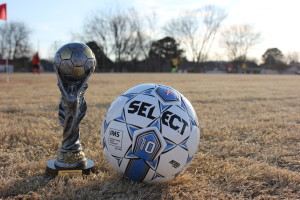 Another year, another Weekend Warrior in the books! It was a highly competitive, red card heavy, profanity laced affair… and we wouldn't have it any other way. Congratulations to our winners, and a special thanks to our referees for keeping up with the rising intensity with a spicy fervor of their own. We just wanted to thank everyone for continuing to support us with this event, it's been almost a decade, and we're still going strong. You've played through horrid conditions, including rain, sleet, snow, concrete fields, mass injuries, bad t-shirts, schedule changes… You name it. Yet despite all this, we've actually GAINED teams from Tennessee, Mississippi, Indiana, North Carolina, and now we're pushing 40 even in the winter tournament! So once again, we just want to say, THANK YOU very much for your support, it's greatly appreciated!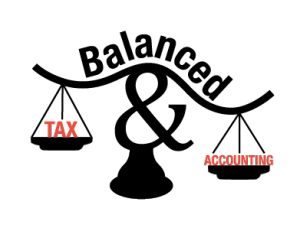 Here are this year's survivors (Champions):
Open: Schurke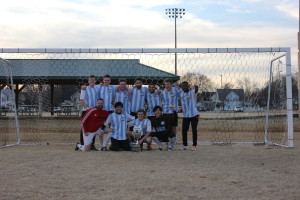 Women: Combat Squirrels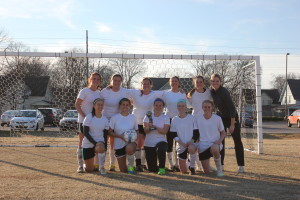 Rec Comp: Old 97's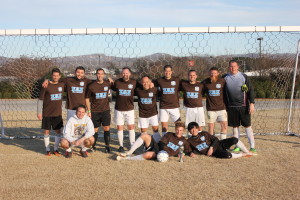 Rec Fun A: Alpha Super Cool Dynamite Wolf Squadron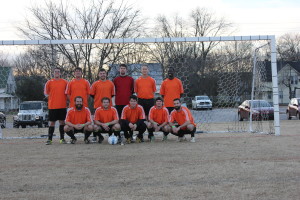 Rec Fun B: ManChestHair United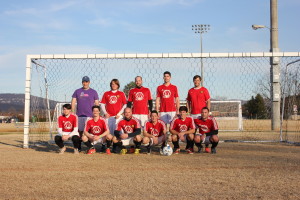 All of the pictures we took at the tournament are posted on the facebook page.
We hope to see you all in this summer's main event, the 2016 Rocket City Invitational. This is the official 10th anniversary of our summer tournament, so let's have a good one!
Regards,
Southern Soccer (Jacob, Jackie, Rob & Kathi)