Rocket City Invitational Updates – Schedule Updated
Tournament is on! July 26th-27th. New Schedule is out.

First check us out on Facebook…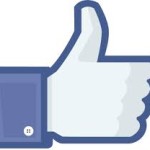 and twitter…
Weather
Hotness. Bring some sunscreen and water..
Schedule
Show up early before your first game to sign your wavier and get a wrist band. EVERYONE MUST CHECK IN AT THE MAIN TENT.
Here is the latest hotness: rci2014_week2_final_schedule_v2
Rosters
You can make any last minute changes before the game. If somebody is coming late, be sure to go ahead and list them on the roster before your first game.
Waivers
There is an online link you should get, or if you are under 19, here is the pdf of the RCI_2014_waiver to get your Mammy or Pappy to sign. You can always sign at the field but you can also save two precious commodities by doing it online…time and trees.
Directions
From the North, Take 231 South (South Memorial Parkway)
Take the Airport Exit
Take a right on Johnson Road
Take a right on South Runway Road -> Championship Fields on the right

Recycle!
We should have the blue recycle bins out for your plastics. Do your part!
Concessions
The main concessions stand will be open. get your eat and drink on.
Sweet T-shirts
Did I mention how sweet our shirts are? Merica? damn right. You can reserve yours today!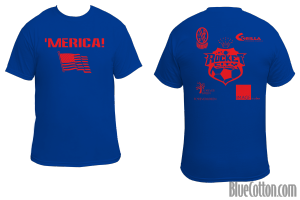 Rules here
Oh yeah, here are the rules…
Miss anything?
Check our our FAQ, leave a comment here, or just shoot us an email at info@southernsoccer.net