Well, we don't know exactly when this quarantine is over, but hopefully soon-ish we'll get some post quarantine soccer in!
We spent some time polling the various leagues and teams around town and poking around on their websites, to try and figure out what is coming back and when.
Latest North Alabama Post Quarantine Soccer Info:
(Last updated May 30th)
Rocket City Invitational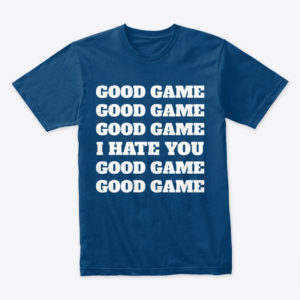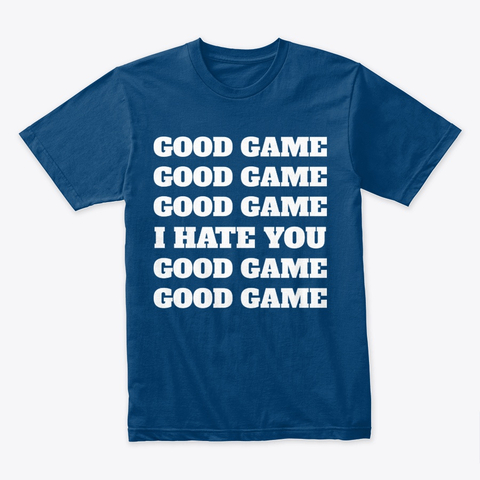 Update may 17th; Our summer jam is on. Assuming that we'll be back and going in July, we're full steam ahead for the 7-aside Rocket City Invitational July 17th-19th. We are even going to play a bunch of games at night to get some relief from the heat. Early Bird registration is open now, so get your teams together (figuratively of course) and register early to save $50. [We will refund 100% if this thing doesn't happen in July]
HASL
Huntsville Adult Soccer League has cancelled the spring season, the current plan is to just start things in the fall with a new season. We'll let you know the dates when we hear them! You can always check the site or the facebook page for the latest info.
NA Futsal
Update May 30th; No pre-season tournament. The summer season will get kicked off June 17th, games mostly played on Wednesday. Registration closes on June 7th. Check the NAFutsal website for the latest.
Wanna Play? Sportsplex
Update May 30th. They aren't running it, but helping gather teams for a summer 7-aside soccer league! Check out the event here, looks to be starting up June 5th. There are no immediate plans to pick back up for this summer, but they are still actively looking for a more permanent home to have indoor soccer! Check out the Wanna Play facebook page for the latest news.
Huntsville Pick Up Soccer
This is a facebook group for local adult pick up soccer. I'm confident this group will be active as soon as the parks are open and people get brave enough to lace back up. Join the Facebook group for the latest.
Huntsville Soccer League
Huntsville Soccer League is a new 7-aside league playing out at Merrimack. They started their first season in March 2020 and only got a few games in. They plan to try and resume or reset the season as soon as they are allowed back on the pitch. You can find more info on the facebook page.
NPSL
The NPSL has cancelled the 2020 season, so the inaugural season for North Alabama SC (our local team) will sadly have to wait until 2021. You can find more info on the NASC site.
WPSL
Updated May 17th. The WPSL has cancelled the 2020 season. They are exploring options for a one-time fall season, so looks like We'll have to wait to watch the ladies take the pitch again at John Hunt. You can find more info on the NASC site
Youth Soccer
Updated May 30th. We usually focus on adults, but we are all in this thing together, so we'll give you the scoop on Youth Soccer as well. From what we can tell, US Youth Soccer's current direction is to suspend all activities through May 14th, 2020. Obviously that means activities may start back up the 15th, but unfortunately most spring seasons and summer tournaments are cancelled as well. Looks like plans for tryouts and summer soccer are starting to emerge for the youth clubs in the middle of June 2020. For the latest with our local clubs check with United Soccer and Huntsville FC which is now called North Alabama SC. NASC is also hiring some coaches if you are looking for work.
---
Before we go, if you see something missing? Shoot us an email: info at southernsoccer.net. Hope to see you on the pitch soon and stay safe out there!